Nashville Shuttle Service
Find the Perfect Shuttle
Nashville Shuttle Service
Find the Perfect Shuttle
Stop Stressing Over Which Shuttle Company is Right for You
Nashville shuttles are the perfect addition to any party bus, or even just as your VIP transportation all weekend. But there are entirely too many choices in Nashville to know which is the best for you. It's literally exhausting to compile them all together.
Thankfully, At Nashville Party Bus Guide we have simplified all the Nashville shuttle options into the top services providers to make choosing your shuttle service so simple. If you need help making a selection simply schedule a call and let us help you plan the perfect trip!
Need a Ride to Your Party Bus?
Honky Tonk Party Shuttle
25 Seats || USB Charges || Premium Sound System ||
Honky Tonk Party Shuttle is Nashville's most unique, hassle-free way to book a mini-coach shuttle service for your next large group event. Whether you're looking for a Nashville Corporate Shuttle for a convention or trade show; a shuttle ride for your upcoming Nashville Bachelorette Party, a Nashville for shuttle service for your wedding party, or just a simple one-way ride for your party to a restaurant, concert, or tailgate, the Honky Tonk Party Shuttle is the easiest way to book a Nashville shuttle for your next event.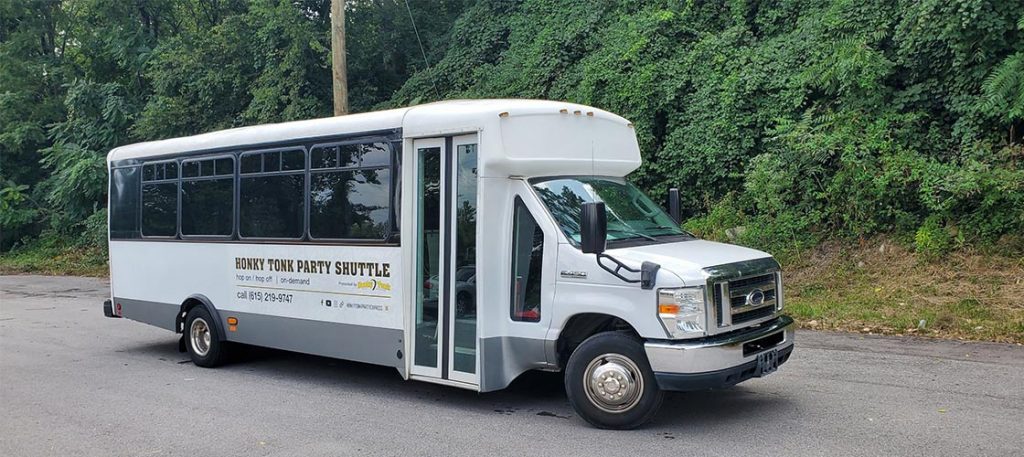 Our Nashville luxury shuttles are the perfect way to get your large group from point-to-point around Nashville safely and easily. Our services are offered 7 days a week and can handle most group sizes 5- 150 guests. Let us take the stress away from planning your next Nashville event. Book the Honky Tonk party Shuttle for your next Nashville Wedding, event, or party!
It's easy, it's fun and it's better than waiting for 3-4 ride vehicles to arrive if ever.
Read more about Honky Tonk Party Shuttle →
Nashville Party Bus Shuttles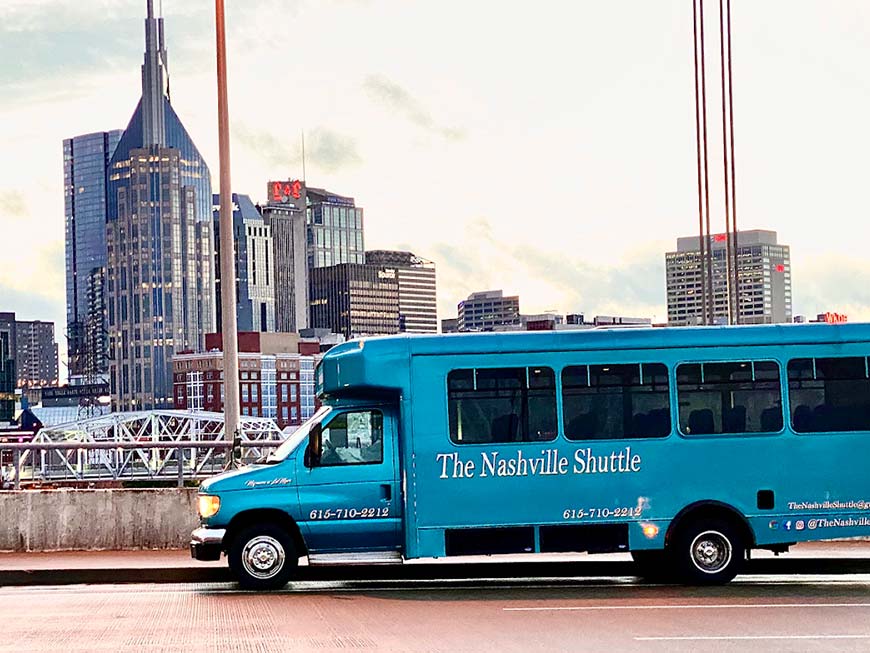 The Nashville Shuttle
Moving groups around Nashville and surrounding areas. Airport, Arrington Vineyards, Jack Daniel's, the Opry, point to point around town, & wedding groups.
Request to Book The Nashville Shuttle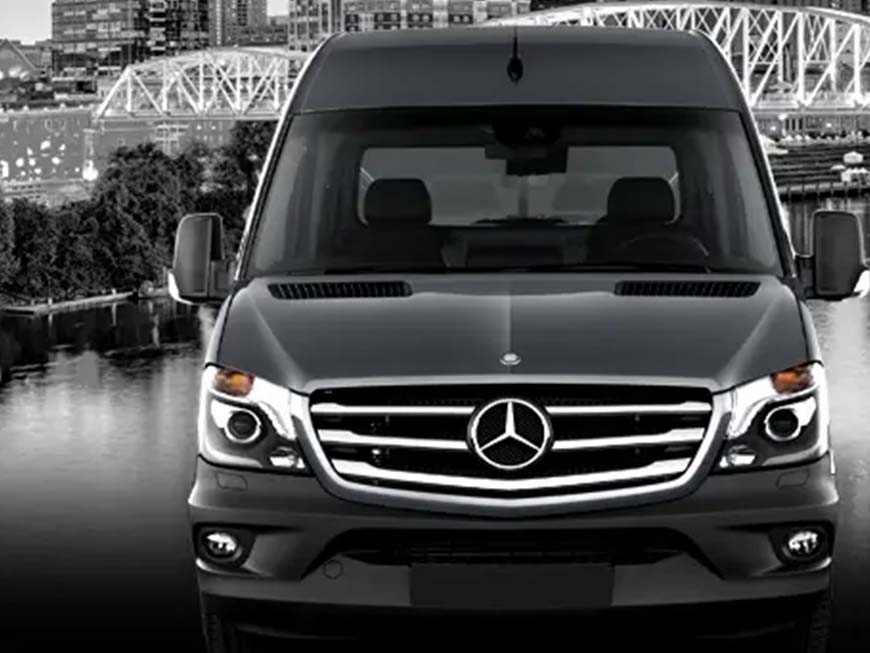 Metro Livery
Metro Livery offers the best Nashville Private Shuttle Service and the perfect solution for all your group transportation needs. Our reliable and safe Nashville Private Shuttle Services are ready to make your destination ground travel a pleasant and smooth experience from start to finish. We specialize in private shuttle transportation and chauffeur services in Nashville.
Request to Book Metro Livery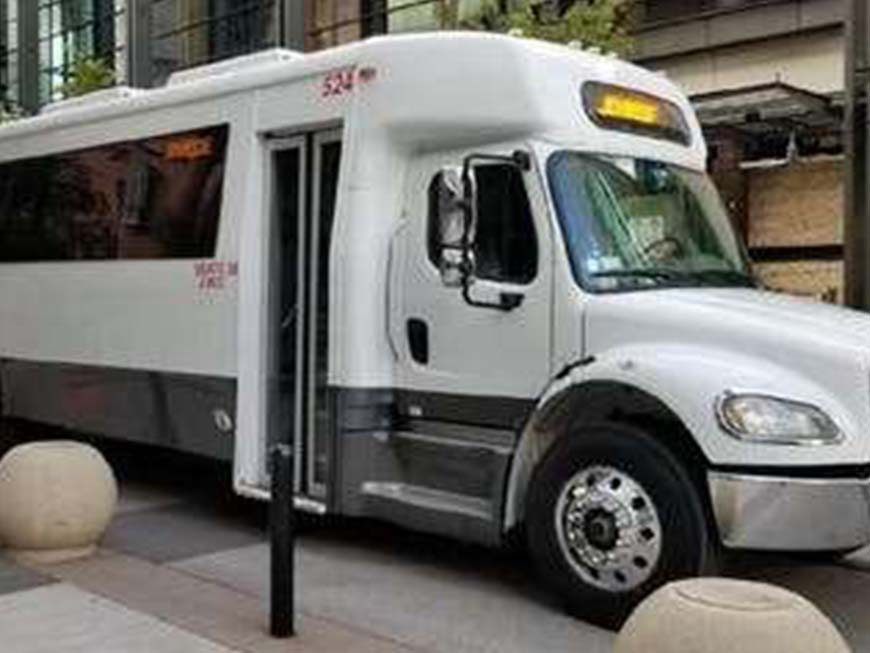 Joyride Party Shuttle
Our group transportation buses are available for transporting groups to destinations within the Nashville area. Our buses seat up to 38 passengers per bus. Our group transportation service requires a 3 hour minimum to book.
Request to Book Joyride Party Shuttle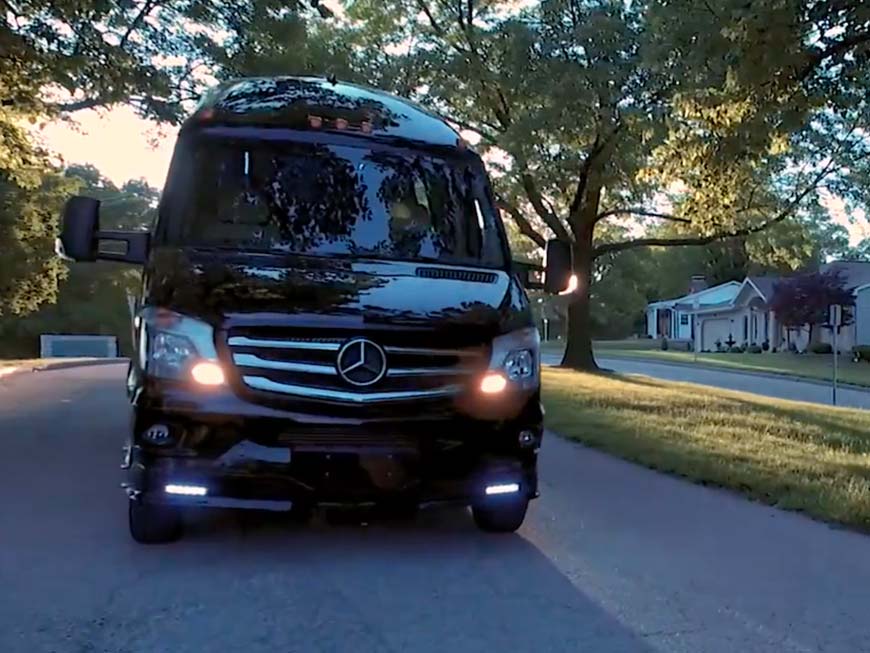 Road Stallion
RoadStallion provides the perfect solution when an SUV cramps your space and a van cramps your style.® With custom features designed to provide the ultimate in refinement and sophistication, you'll travel safely in the lap of luxury.
Request to Book Road Stallion